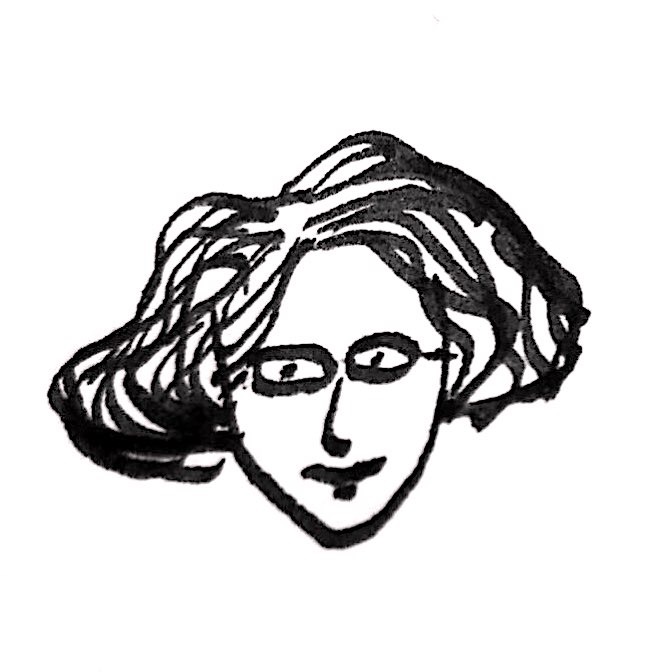 I am a Ph.D. candidate in Computer Science and Engineering at the University of Michigan. I work with Professor Matthew Kay in the School of Information.
I take a human-centered approach to communicating uncertainty and statistics with visualizations. Through my internships at two national labs, I have applied my research interests to challenges I care about — climate change and renewable energy. I am also interested in adopting and improving open science practices. Ask me about preregistrations!
Across my projects, I have used a wide range of methods, such as design, system-building, participant experiments & (Bayesian) statistical analyses, and qualitative interviews.
I am part of the Midwest Uncertainty Collective. Here is my curriculum vitae. My umich.edu email is xpu. I have some internet accounts with Twitter, GitHub, and LinkedIn. My name is pronounced as /ɕǎu jə̄ŋ pʰʷúː/ (IPA).
---
Publications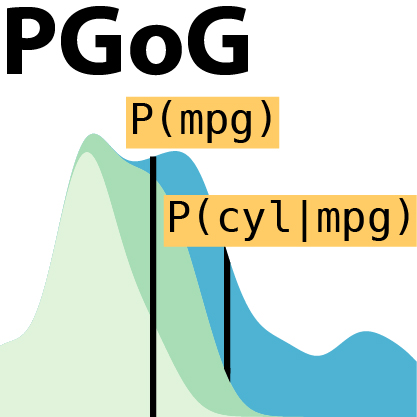 A Probabilistic Grammar of Graphics. CHI 2020. Xiaoying Pu, Matthew Kay. (Best Paper Honorable Mention)
[PDF]
SPy: Car Steering Reveals Your Trip Route!. Proceedings on Privacy Enhancing Technologies (PoPETs). Mert Pese, Xiaoying Pu, Kang Shin. (In press).
Shorter ones
Unbiasing Visual Data Exploration in the Garden of Forking Paths. Xiaoying Pu, Matthew Kay, Michael Correll, Eli Brown. CHI 2019 Workshop on Human-Centered Study of Data Science Work Practices, 2019.
[PDF]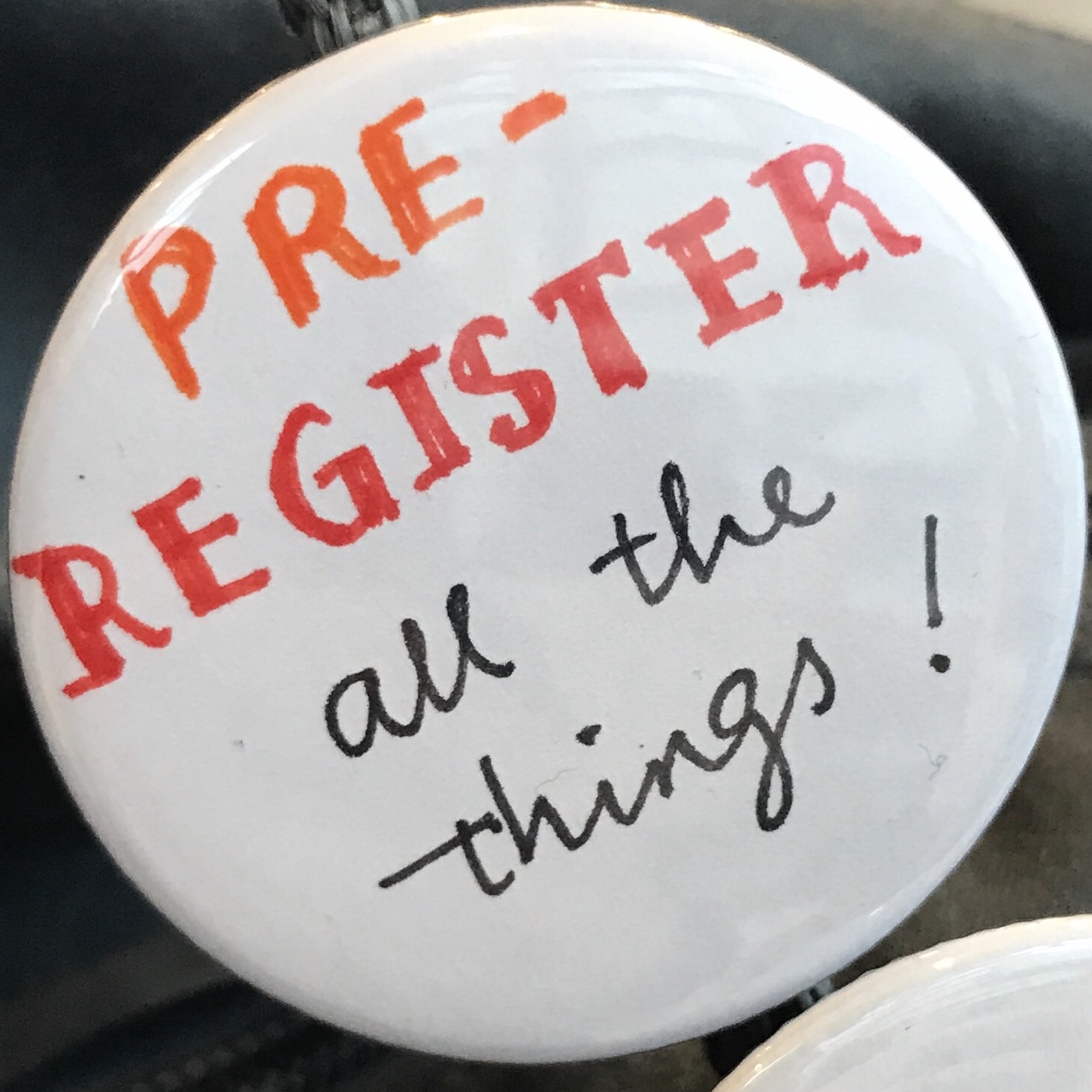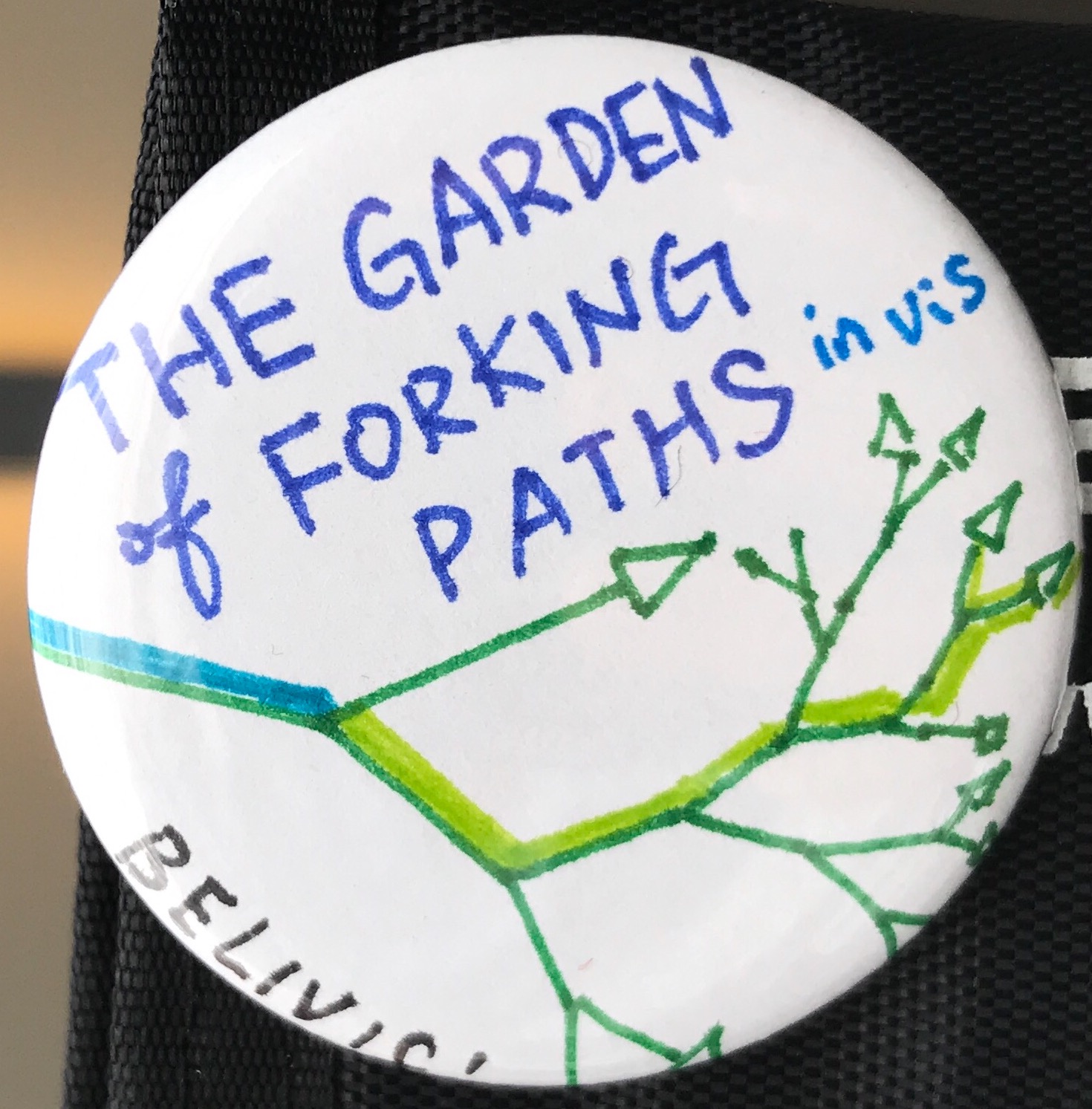 ---
Recent-ish News
Oct 2019: Presented at the Visualization Paradigms in the Renewable Energy Space Application Spotlight at IEEE VIS 2019 in Vancouver, BC.
May 2019: Interned with Dr. Kristi Potter at the National Renewable Energy Laboratory (NREL) in Golden, CO.
May 2019: Presenting a poster about preregistration at CHI 2019 in Glasgow.
April 2019: Participated in the CRA-W Grad Cohort in Chicago.